News Feed
Digital Program for A Swinging Christmas: The Holiday Music of Tony Bennett
Nov 14, 2022 / BroadwayWorld Stage Mag
Read the Article
headset
WKZO Interview: A SWINGING CHRISTMAS
Nov 14, 2022 / WKZO
Special Prix Fixe Dinner and A Show Packages For The Holidays!
Nov 2, 2022
Find Out More
Media Release: A Swinging Christmas World Premiere at Farmers Alley Theatre
Nov 1, 2022
Find Out More
play_circle_outline
Farmers Alley Theatre Is Swinging This Holiday Season!
Nov 1, 2022
Farmers Alley Theatre is thrilled to announce the world premiere of this musical journey through the music of the great Tony Bennett. 
Video:  Paul Stroili/Touchstone
Watch Now play_arrow
WMUK Interview: A Gentleman's Guide to Love and Murder
Oct 7, 2022 / WMUK
Read the Article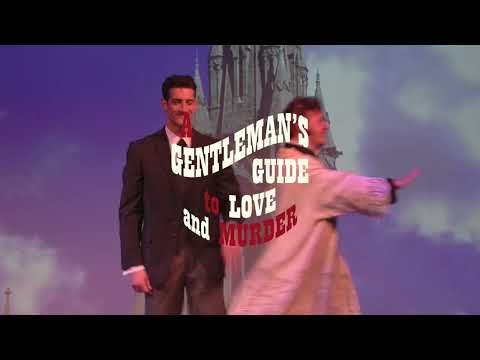 play_circle_outline
A Gentleman's Guide to Love and Murder Sizzle Reel
Oct 5, 2022
Held over! Hold on to your seats, it's a wild ride through a little bit of love and a lot of murder! We've added four more performances so you too have the chance to experience what Revue West Michigan called "A powerhouse display of seemingly endless talent!" Added shows October 13-16.
video produced by Steve Brubaker/Twenty20 Productions
Watch Now play_arrow
REVUEWM.COM REVIEW: A GENTLEMAN'S GUIDE TO LOVE AND MURDER
Sep 26, 2022 / Revue West Michigan
Read the Article